If you need to beg for your space in his life just leave. If you need to wait for his attention just walk away. If he doesn't know to make room just for you then go to someone who knows. You're not meant to wait in line. You don't need to fight for your space and time. You deserve it. Stop giving yourself to someone who doesn't know to appreciate you. Stop giving yourself to someone who takes you(r presence) for granted.
THIS. This this this this this. This.
(Source: sat-narayan)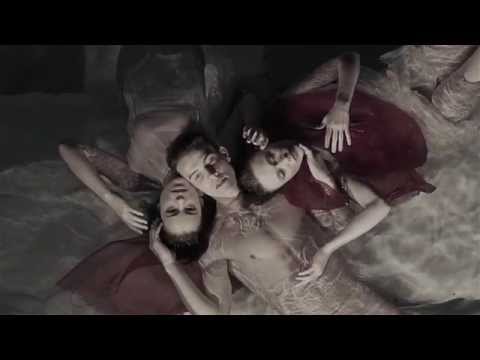 I'm working on a project at the moment that is part of the Anywhere Theatre Festival. Company dancer and choreographer at Queensland Ballet—and friend of mine—Joseph Stewart, has created a bold dance piece that combines movement with music, word and water. I'm part of the non-creative side of the project; assisting with sponsorship/marketing and front-of-house management.

Sweet Meniscusis an…
Ad of the Day: An & Ria's #First flight
Two older women who have never been in an aeroplane before take their first trip.